Warrenton Christmas Parade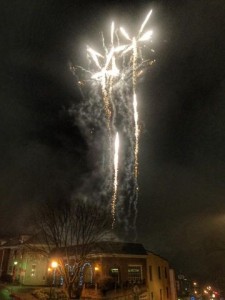 The Warrenton Christmas Parade is returning after winning the "Best Annual Event" for a fourth year in a row from the Warrenton Lifestyle Magazine as voted on by the community. The parade will again travel down historic Main Street allowing thousands of spectators to witness Fauquier County's first community Christmas Parade of the season.
On December 2, 2016 at 6pm, Mayor Powell Duggan and his special guest will illuminate the town's Christmas tree on the courthouse steps at the conclusion of the parade followed again by exhilarating fireworks to brighten anybody's holiday season. Come and experience Christmas in  Old Town Warrenton, Virginia this year!
Warrenton Christmas Parade Maps
2016 Parade Map - Download PDF
Old Town Warrenton Parking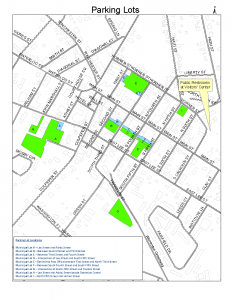 Event Parking - Download PDF
2016 Parade Line-up
Parade Line-up - Download PDF